What are you doing this weekend?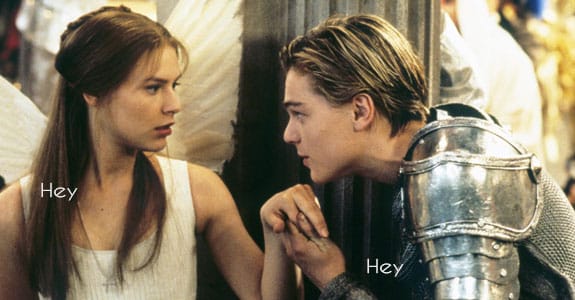 Bazmark
You're off to college! What's your major?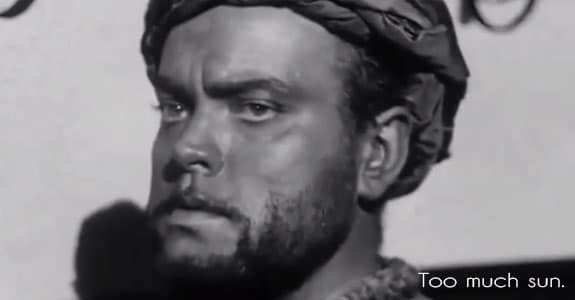 United Artists
What's your relationship with your folks?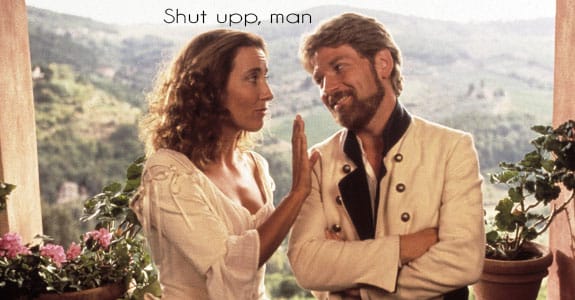 BBC Films
We're playing favorites! Who's your favorite Harry Potter character?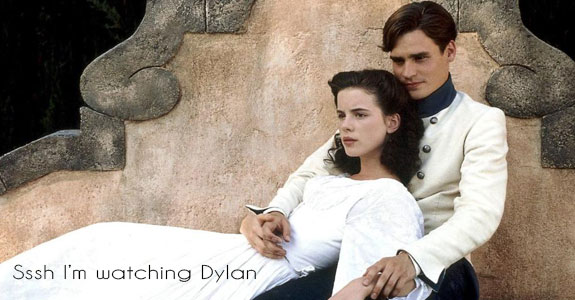 BBC Films
You've got a mahoosive project to do for school and you sort of kind of a little bit forgot about it until the day before. What do you do?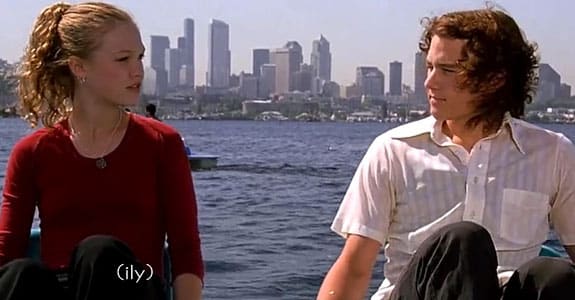 Touchstone Pictures
What is your perfect date?
You and your buddy have a falling out. What's it about and how does it end?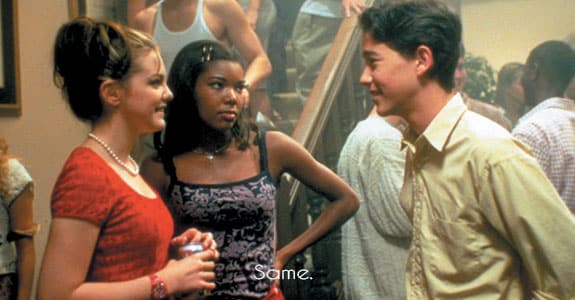 How often do you speak out loud to yourself?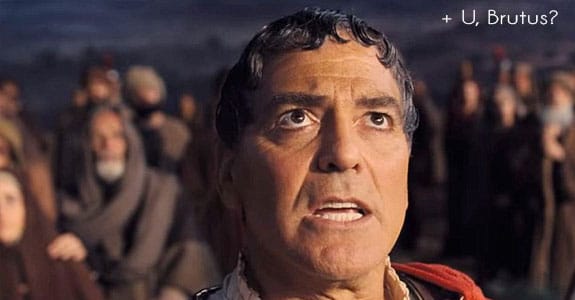 Working Title Films
What's your code?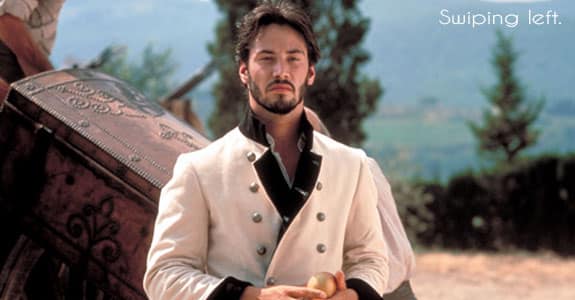 Do you follow your head or your heart?