What is the one item you can't leave home without?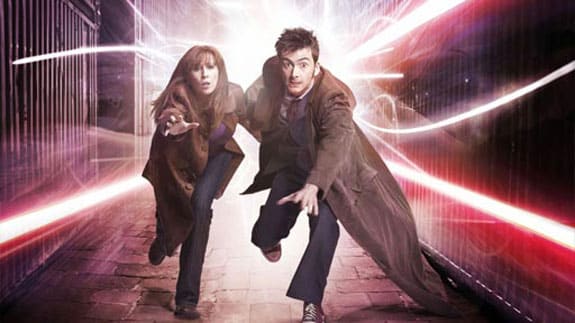 The first impression you give people is usually...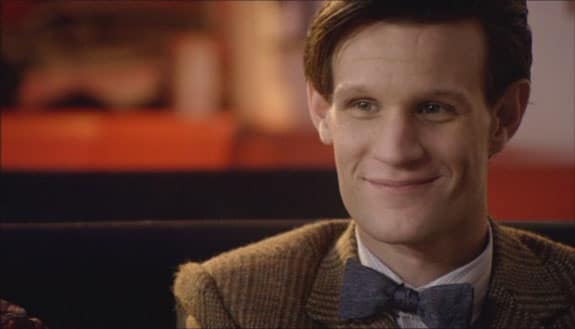 But once people get to know you better, they realize you are actually...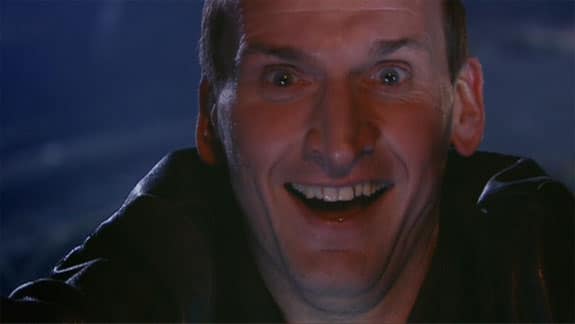 The ideal companion should...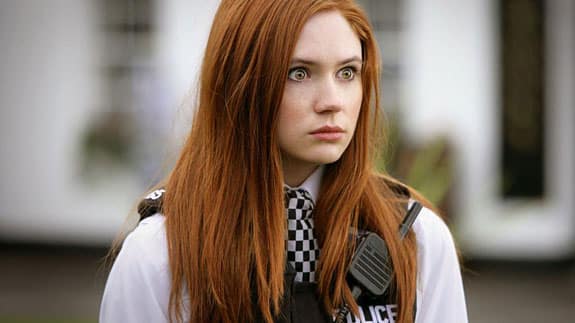 Where is your ideal vacation?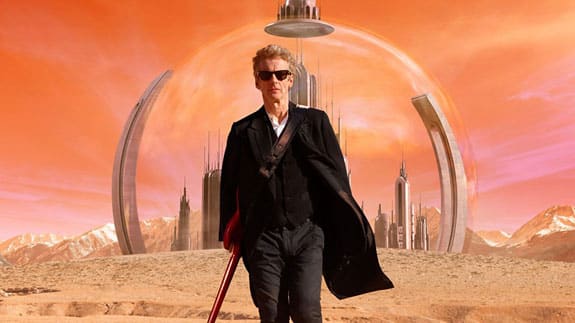 If you could add a feature to your sonic screwdriver, what would it be?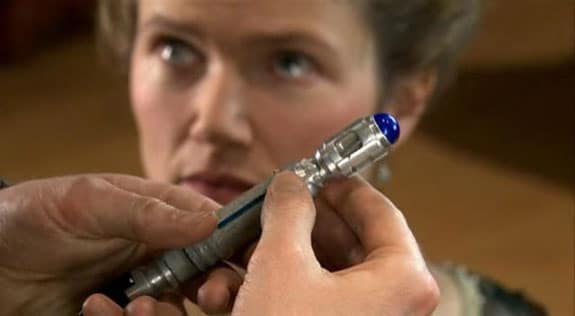 When someone remarks to you that the TARDIS is bigger on the inside, you reply...