How do you respond?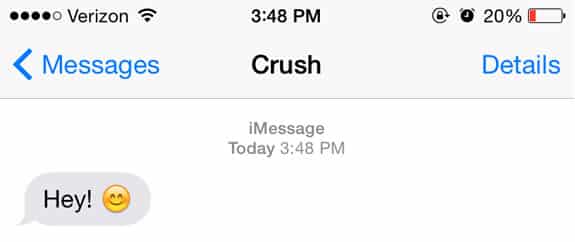 How long does it typically take you to answer?
If someone doesn't respond to you within a few days, what do you send them?
How might you initiate a conversation?
Someone has the wrong number. How do you respond?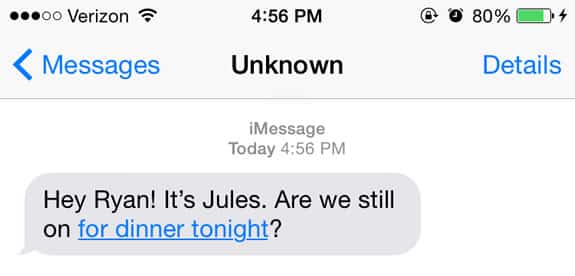 Have you ever "k"-ed someone?
What do you actually prefer: texting or calling?
Which of these messages are you most likely to send?