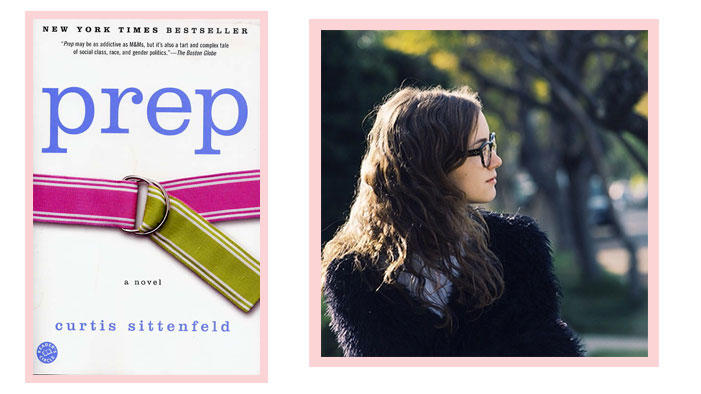 With a few notable exceptions (that 16-hour Periscope livestream of cats attending a summer day camp), it seems like all the best stuff happening on-screen these days happened in a book first. From Game of Thrones to Harry Potter to The Hunger Games, you will *always* be first on the bandwagon if you live in the book stacks. And dozens more of our fave titles are either imminently hitting the big (or small) screen, or in development to do so within the next couple years. Check out these five amazing books that went from the must-read pile to the gotta-watch list.
Prep
This coming-of-age novel about a midwestern teenager at a super-elite boarding New England boarding school is officially bound for HBO, and with a 30 Rock writer in charge of the adaptation, we should all be girding our loins for some hilarious, high-concept cringe comedy. The original book by Curtis Sittenfeld follows teenager Lee Fiora, who goes from being a big deal in her Indiana hometown to being both a) small potatoes and b) a fish out of water when she arrives at the uber-classy Ault School full of moneyed, lacrosse-playing overachievers. Prep only just got kicked into development, which means that it's a ripe prospect for an up-and-coming actress who can portray Lee for the full span of the story—from freshman year to graduation day—and has the comedic chops to make her struggles funny. In other words: Maude Apatow, mark your calendar. And can we add in The Maze Runner's Jacob Lofland as mega-hottie (and super-douche) Cross Sugarman? 'Cause that would be swell.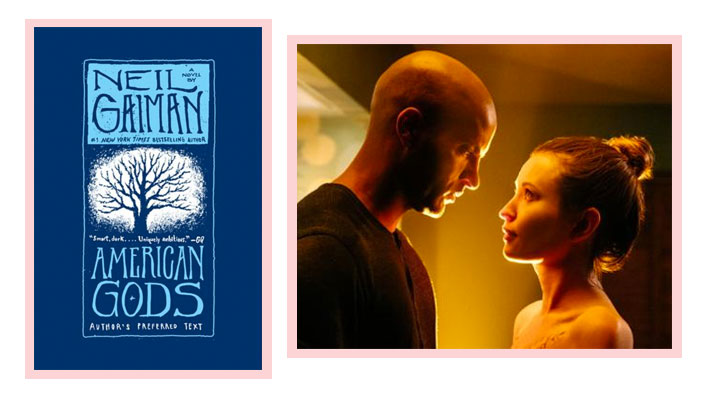 American Gods
The trailer for the TV series based on Neil Gaiman's dark, deity-filled road trip across America made its debut at Comic-Con this year, and after watching it in its entirety, a whole lot of excitable book nerds are going to need a fresh pair of pants. Starz, the same network responsible for the super-steamy kilted romance Outlander, is behind this adaptation, and it looks just as sexy and a whole lot grittier. (If you go looking for the trailer, beware: It's a tad bloody.)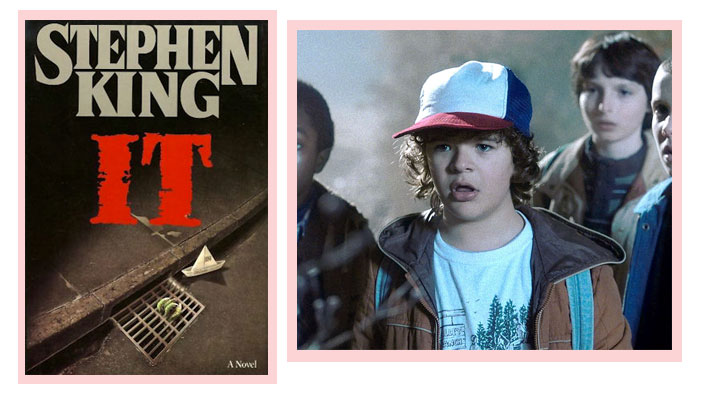 It
Once upon a time, the evil clown from Stephen King's It scared an entire generation of youngsters so badly that they slept with the lights on for a week. (Or maybe that was just me.) And because it was so terrifying the first time, some sadistic lunatic clever Hollywood executive is making it happen again. If you got a kick out of Stranger Things on Netflix, you'll definitely want to mark your calendar for September 2017, when It hits theaters. Not only does it have a similar premise (children imperiled by otherworldly evil!), but cutie-pie kiddo Finn Wolfhard of Stranger Things is starring in this movie, too.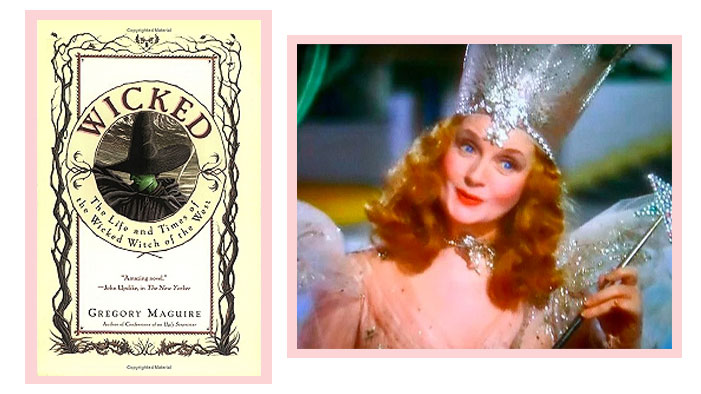 Wicked
The movie adaptation of Wicked isn't coming to theaters until 2019, but we're already looking to the western sky and dreaming about which pair o' actresses with serious pipes are going to take on the roles of Elphaba and Glinda. Anne Hathaway and Beyonce? Emmy Rossum and Kristen Bell? Anna Kendrick and Rebel Wilson? Can't we just cast all of them and make the movie a dozen times over?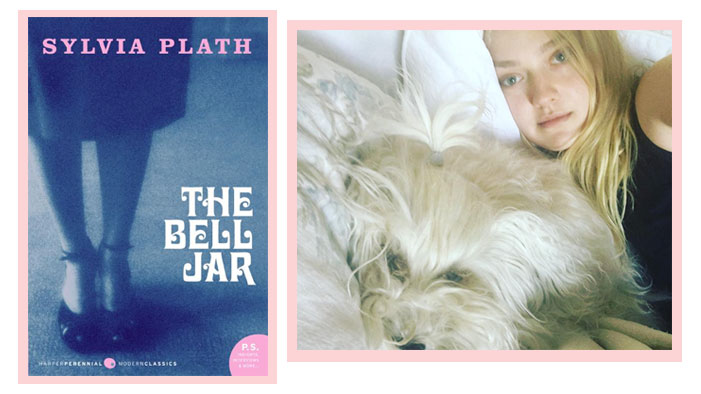 The Bell Jar
Feminist film buffs, start your engines: Sylvia Plath's roman à clef is finally getting the adaptation it deserves. Kirsten Dunst, the cheer-tator of amazing cult cheerleading flick Bring it On, is making her directorial debut with this movie—and she snagged none other than Dakota Fanning to star. The Bell Jar won't start filming until next year and probably won't hit theaters until 2018, which means you have lots of time to a) read the original novel, and b) write a lot of angry poetry about it.
Which adaptation are you most excited about?!
Trending on the Sparknotes Blog