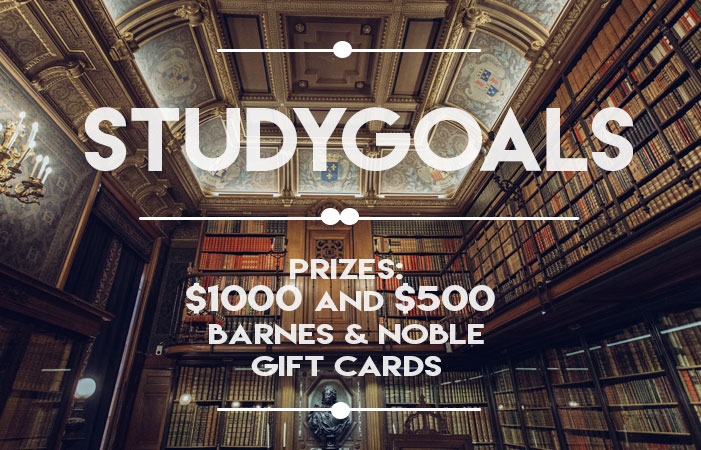 Don't get up off your flamingo pool lilo just yet, but know that school goes back IMMINENTLY. Like, it's almost time to towel-off.
Assuming you *don't* have a key to a secret vault filled with gold, that means you'll need to buy or rent a wagon of textbooks, which can really strip you of your fortune. LUCKILY, we know where you can find steep discounts (up to 90% off!) on new and used textbooks (*cough Barnes & Noble*), as well as textbooks you can rent for 60-130 days.
And because we want you to spend your money on the important things (Harry Potter and the Cursed Child; a semester's supply of Ring Pops; a pallet of La Croix) we are running a sweepstakes with MAJOR TEXTBOOK $$$ at stake.
Click here to enter the SparkNotes Textbook Sweepstakes between August 15 and August 31, for a chance to win
1st prize of a $1000 Barnes & Noble gift card, or
2nd prize of a $500 Barnes & Noble gift card. 
Entry is open to U.S. residents aged 13 and up, and closes at MIDNIGHT EDT on AUGUST 31, 2016. Full rules here.
Trending on the Sparknotes Blog