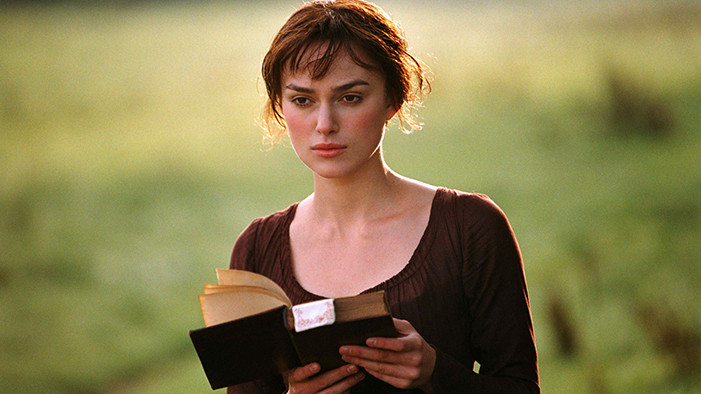 What is a classic novel, anyway? Basically, a classic novel is born when someone says, "I think this book is a classic novel," and everyone else says, "Sure, I guess."
That's it. There's no official consensus, no panel of judges, no final arbiter of classic criteria. If, in 100 years, a well-known literary critic decides that Fifty Shades of Grey is a classic novel and everyone agrees, then alert the media, because a best-selling fanfic that features such bonkers sentences as "His voice is warm and husky like dark melted chocolate fudge caramel… or something" is now every bit as significant to the Western canon as The Grapes of Wrath.
But just because most people think a book is good enough to be a classic doesn't mean the book won't have critics. For instance, the following books may be considered classics, but they were pretty deeply despised by other classic authors.
Start the slide show