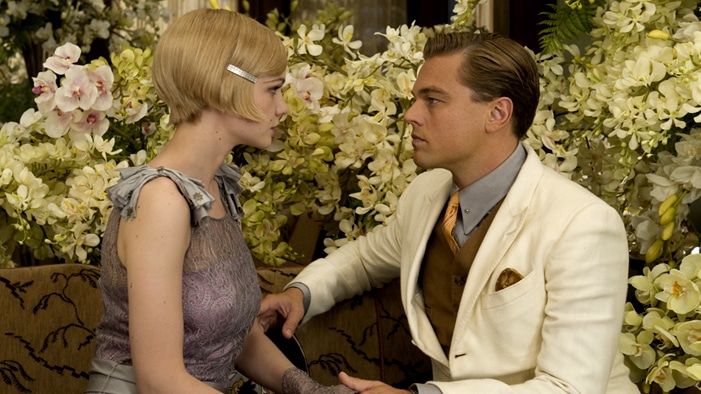 I have a really cool job that involves reading books and eating potato chips in massive quantities, not unlike a blue whale swimming through a school of krill with its mouth open. I'm kidding. That first part is totally accurate; the second part is just something I do on my own time.
So I get to read a lot of classic novels. And you know what? They're not all winners. Sure they're GOOD, as books go, but are they "let's put it on the syllabus for the next two hundred years and never look back" good? Absolutely not! Very few books are!
These are, to my mind, the most overrated classic novels.
Start the slide show