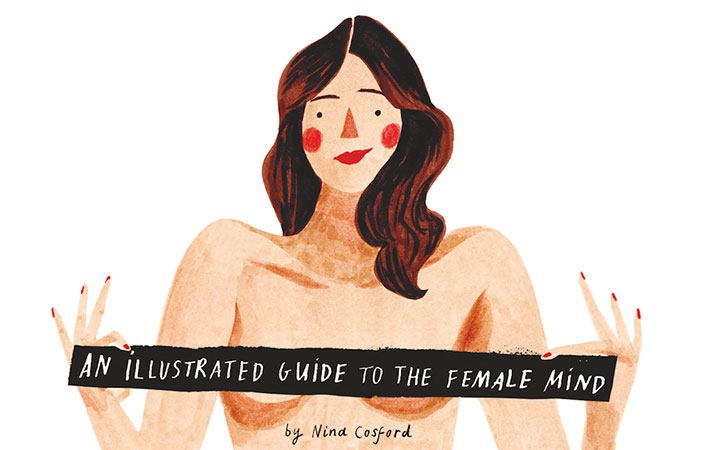 If you've ever asked yourself:
Is today the day I finally manage to be my #bestself?
What exactly was I thinking when I purchased a silk kimono and combat boots off the internet?
What is *with* me?
Is this topknot cutting off the blood supply to my brain?
Then you understand the fundamental challenges of waking up as a human each day. So does illustrator Nina Cosford, who has devoted an entire book to the collective insanity that engulfs all of us. My Name Is Girl is the funniest, truest look at every single time you have seen yourself in a (metaphorical) mirror and thought "What even am I doing?"
For Nina, life is a series of gentle regrets…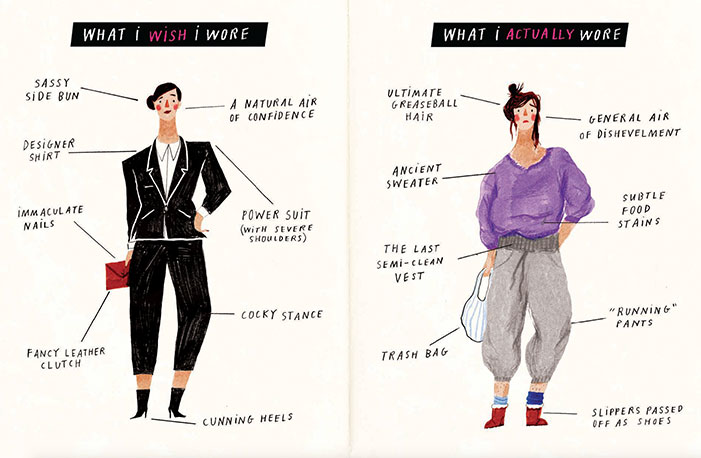 And even better affirmations…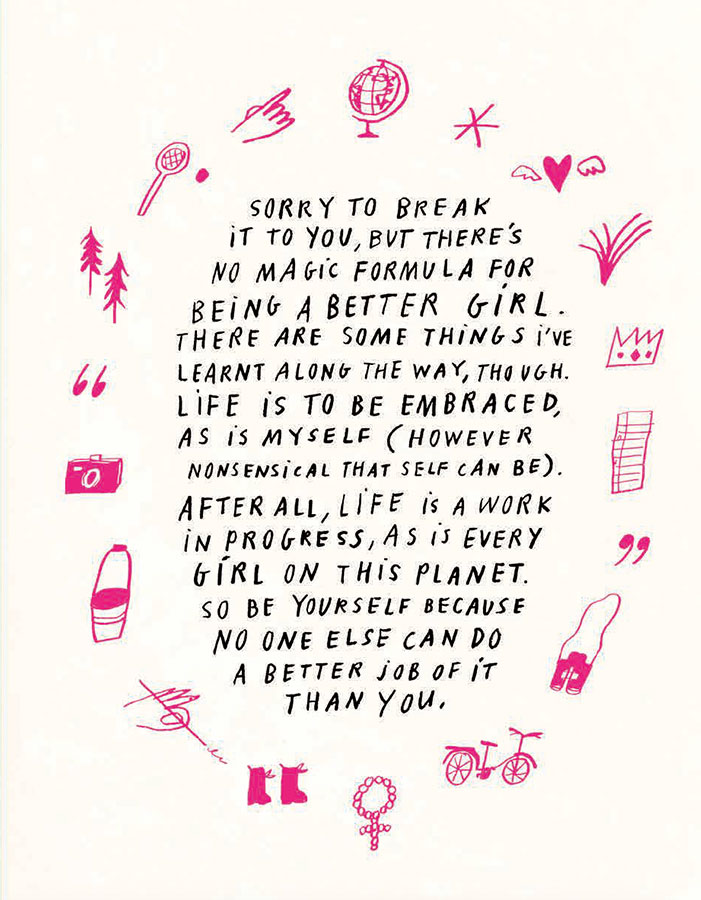 My Name Is Girl is out now, but until you can get your hands on a copy, we've put together a little Nina diagnostic for you.
Because who are you anyway?
Take The Quiz
Trending on the Sparknotes Blog