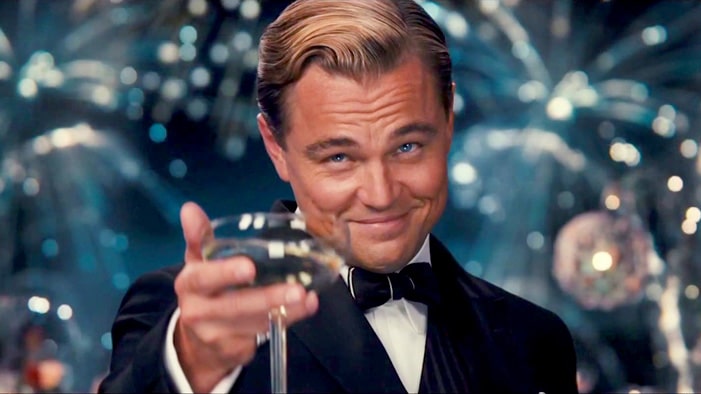 There are some things we simply have to do, like assigned reading, taxes, and dying. I can't do anything about two of those, but the first one? I can't really do anything about that, either. What I CAN do is read The Great Gatsby and have thoughts about it. If memory serves (I read it once, long ago in the days of yore), then these are the thoughts I'll be having:
"Gatsby, chill. For the love of God."
"How is nobody trying to murder Tom Buchanan every minute of every day?"
"If you represent the American Dream and I represent the American Dream, then WHO'S DRIVING THE CAR?"
It's going to be a good time. Come on. Take a journey with me.
And, of course:
GUESS WHAT? We've also blogged The Scarlet Letter, 1984, Lord of the Flies, The Odyssey, Catcher in the Rye, Hamlet, and The Crucible. Find every Blogging the Classics post right here!